Hey friends, like our Facebook page - click the Like button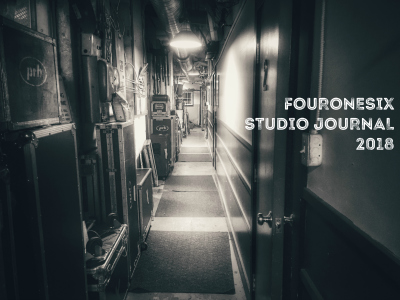 SNAPSHOT DOCS - Episode One
Writer/Director/Filmmaker Jimmy Keegan introduces his new web series Snapshot Docs featuring our very own Brent Lunney. Keegan tells Brent's colourful story through an honest lens revealing the life of an artist who looks at every new day as a new opporunity. 
"This first episode is just fantastic! Love the look, editing and the way Brent is captured. Wonderful and excited for the next episode."
We're back in the studio recording some new songs with producer Mike Borkosky. Follow the progress with our studio journal
here.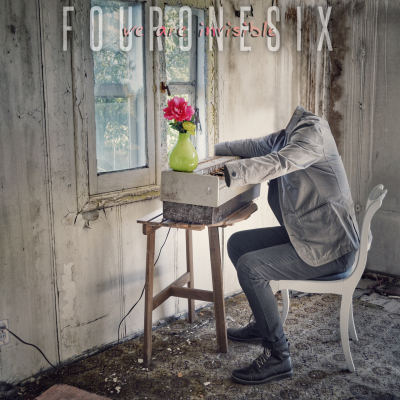 WE ARE INVISIBLE - AVAILABLE NOW!

Here is the track listing for the new EP.  A deluxe version is also be available which includes radio edits and instrumental versions. 
2. Sinking Ships of The Apocalypse
3. You're Really Outdone Yourself
It is now availble on all major digital retail outlets  iTunes, Apple Music, Spotify, 
Google Play, TIDAL, Shazam. Physical copies are available through the
SHOP
.
Produced by Michael Borkosky.
Recorded @ The Vault, Toronto, ON.
HIGH PRAISE FROM ALAN CROSS
.
Alan Cross, Canada's foremost authority on the history of music had wonderful things to say about our new track You've Really Outdone Yourself  - you can check out the video
here
"Lovely! Coldplay-ish guitar (in the nicest possible way) along with a couple of interesting and unexpected chord changes. I like it a lot. In fact, this probably the prettiest song I've heard this month!" Alan Cross
The EP  is now available at all major digital retailers - download it today!



Brent co-directs with Jimmy Keegan the new Boulevard video for Life Is A Beautiful Thing from their new album IV Luminescence.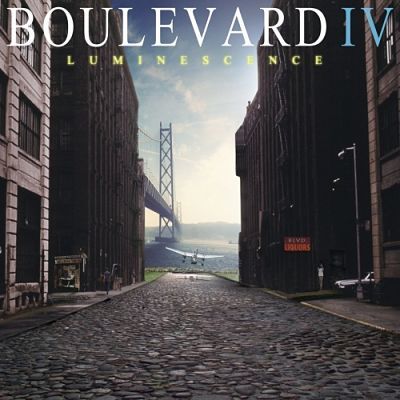 NEW YOUTUBE SERIES

We're excited to announce our new FourOneSix YouTube Series!

Weekly instalments will feature cover songs and our own original tunes served via different band arrangements. We want to keep things as raw and real as possible. It's not meant to be perfect but it will give you an inside and up close look at how the world of FourOneSix works.
In this first instalment Brent and Daniel cover the Stereophonics classic Dakota.

Subscribe to our channel to get the latest updates and videos. YouTube 


Boulevard has released their first album in 27 years and Brent has done all the artwork. The album has been getting incredible reviews worldwide and the first pressing sold out in a couple of weeks. You can download the album now  from all major digital retailers.

- THE STRANGE CASES NEW VIDEO -
Brent directed the new video Fall Down Dead for Oshawa based band The Strange Cases.  Filmed in downtown Toronto it features FourOneSix bassist Patrick Kingerski as the co-lead. The video is in support of The Strange Cases' debut EP.
- BUBBA'S THUMB -
Brent appears in a new short film by Toronto film maker Jimmy Keegan for Surefire Pictures.

Bubba's Thumb is the story of some seasoned thieves looking to pull off a tricky heist on the local mob boss.